Home
Inspired by the intimate conviction of their founder, flautist and pioneering researcher François Lazarevitch, Les Musiciens de Saint-Julien have been evolving since 2006 as free spirits on the paths of the Baroque, matching up oral and written sources.
News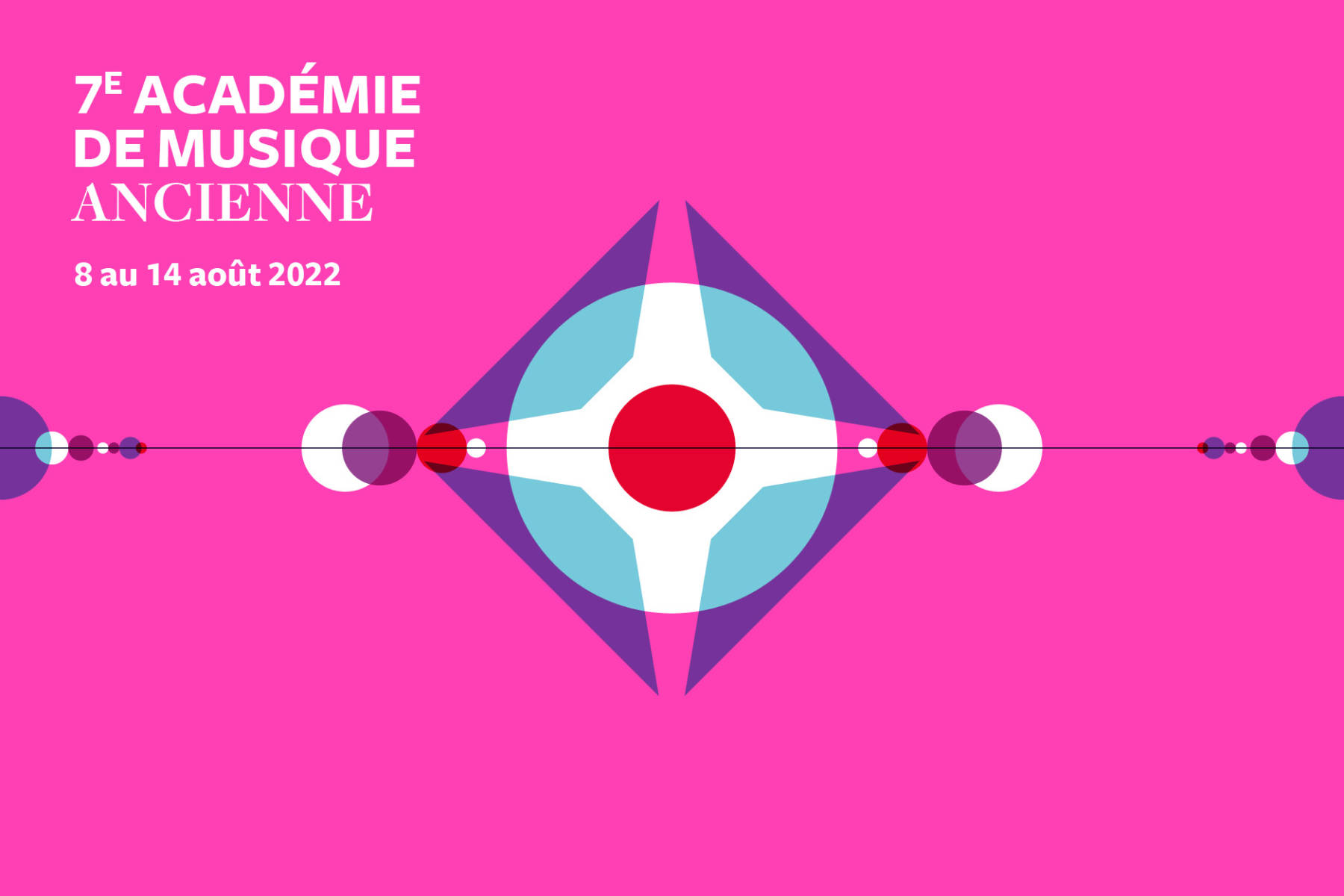 Training
Our 7th Academy of Early Music will be held this year from August 8 to 14 in Mortagne-au-Perche, France. This edition will be dedicated to early dance music.
With François Lazarevitch : flute, Hélène Houzel : violin and viola, Elsa Frank : recorder and oboe, Jérémie Papasergio : bassoon and doulcian, Jérôme Hantaï : viola da gamba, Miguel Henry : theorbo, lute, baroque guitar and cistre, Brice Sailly : harpsichord.
A choral workshop dedicated to two masterpieces of the Italian repertoire will also be studied with Paul de Plinval: The Memento by Claudio Monteverdi and the Magnificat by Cimarosa.
Register now !