Home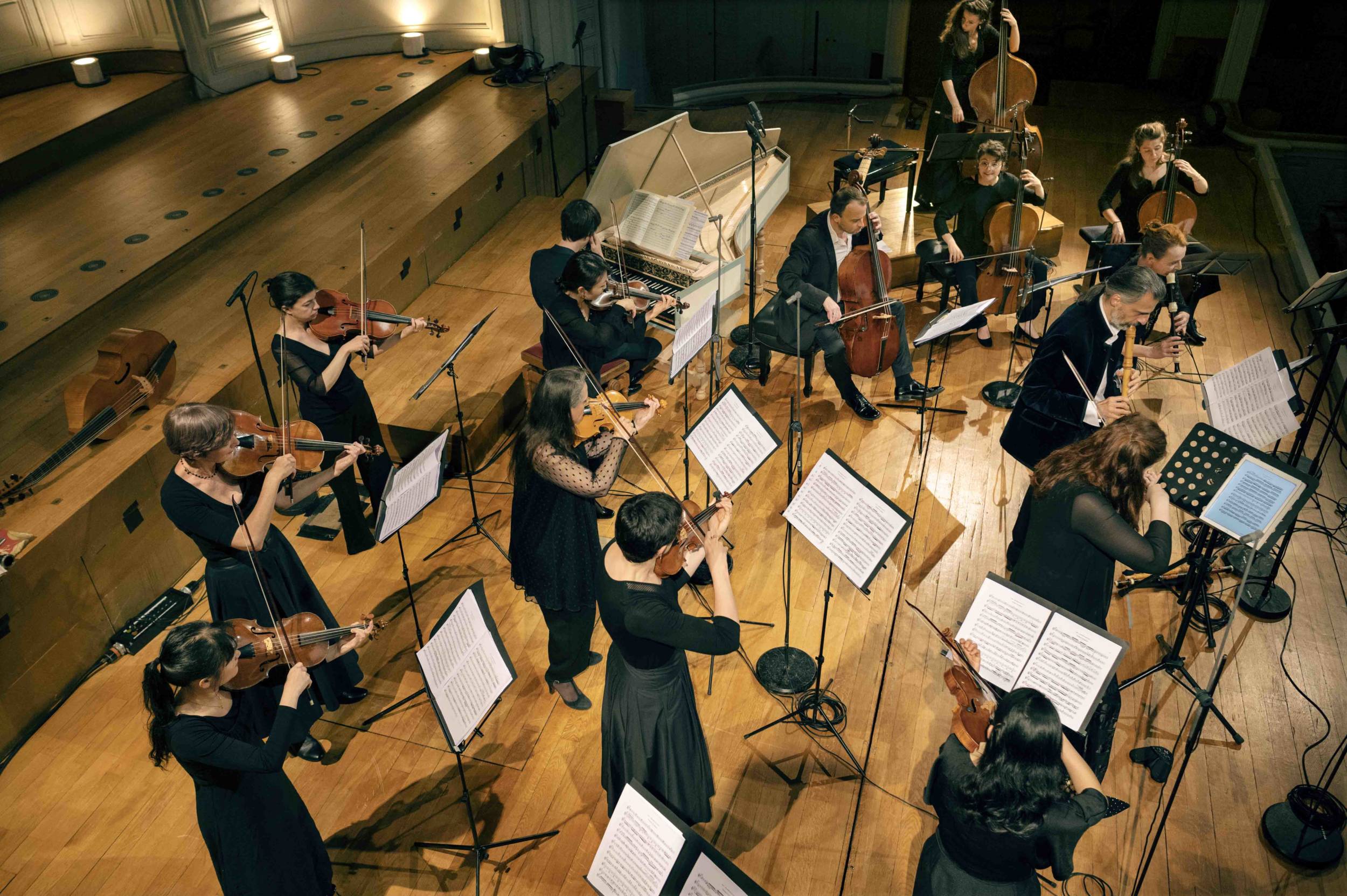 Inspired by the intimate conviction of their founder, flautist and pioneering researcher François Lazarevitch, Les Musiciens de Saint-Julien have been evolving since 2006 as free spirits on the paths of the Baroque, matching up oral and written sources.
News
Training
Registration for the traditional music and dance workshop is open!
Six virtuosos of Auvergne and Centre France music and dance share their secrets with you.
Forthcoming events
Akademie Versailles
François Lazarevitch à la direction de l'orchestre de l'académie
Prague, République Tchèque
Event website
From 3 to 5 nov.
Academy of musicians of Saint-Julien
Stage de musiques et danses traditionnelles
L'Académie des Musiciens de Saint-Julien au Conservatoire Arthur Honegger, Le Havre, France
avec Basile Brémaud, violon – François Lazarevitch, cornemuse 16 pouces – Grégory Jolivet, vielle à roue – Tiennet Simonnin, accordéon – Sarah Serec, bourrée, danses traditionnelles
Event website