Home
Inspired by the intimate conviction of their founder, flautist and pioneering researcher François Lazarevitch, Les Musiciens de Saint-Julien have been evolving since 2006 as free spirits on the paths of the Baroque, matching up oral and written sources.
News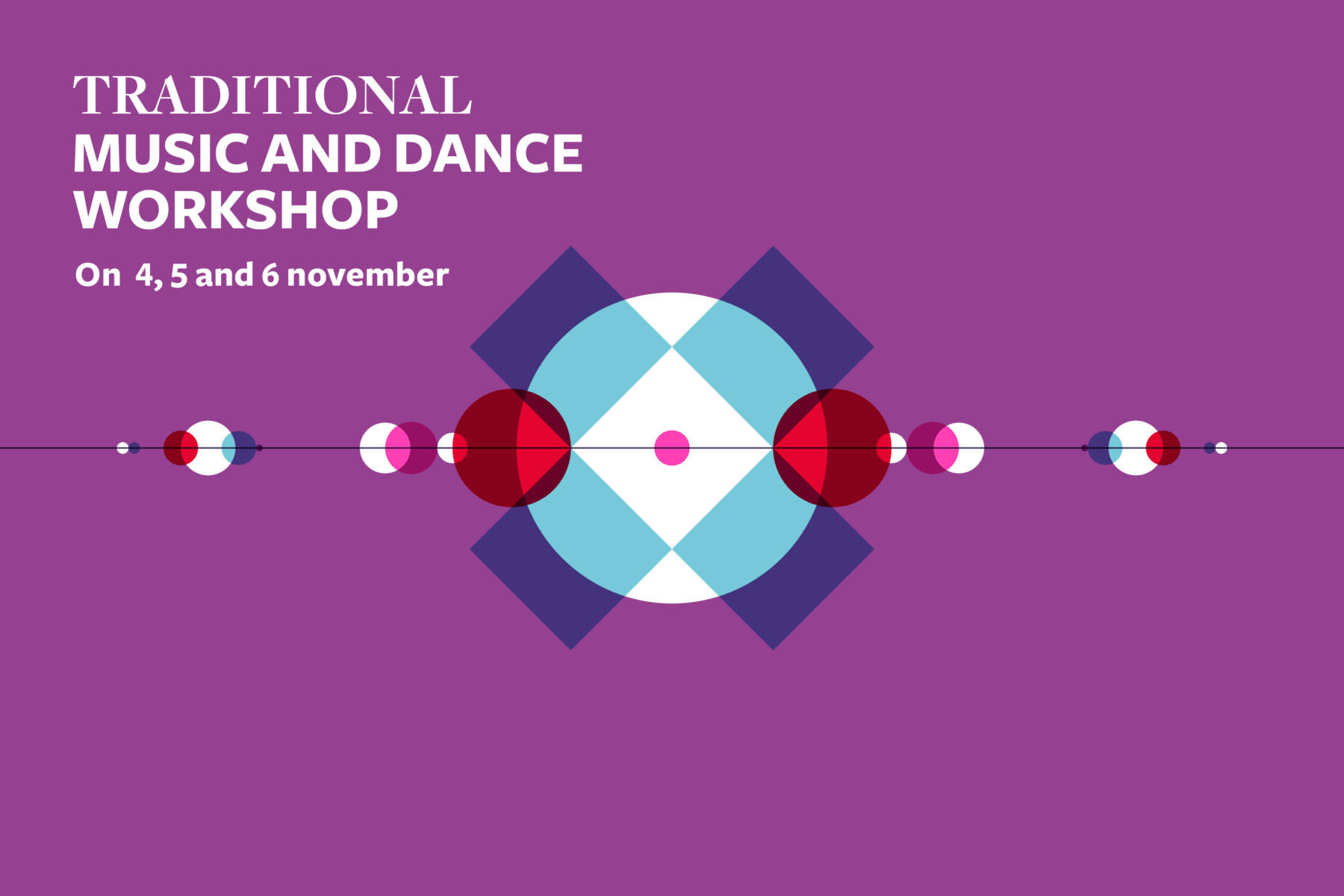 Training
On 4, 5 and 6 November at the Conservatoire Arthur Honegger in Le Havre, the Académie des Musiciens de Saint-Julien is proposing a course in traditional music and dance from Auvergne and the Centre of  France, with a musical opening into early repertoires: English and French baroque contredanses and Renaissance branles.
With François Lazarevitch : 16-inch bagpipes, Basile Brémaud : violin, Grégory Jolivet : hurdy-gurdy, Tiennet Simonin : accordion.
Sarah Sérec, accompanied by the cabrettaïre (bagpiper) Dominique Paris : dance.

Register now !