French Cantatas
Clérambault, Leclair, Telemann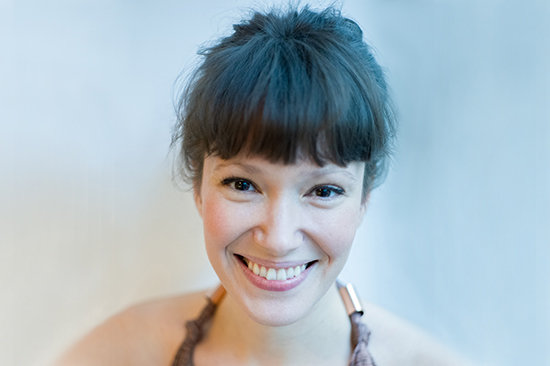 Les Musiciens de Saint-Julien, enhanced by the voice of soprano Élodie Fonnard, have devised a program inspired by mythology that focuses on Clérambault and two of his contemporaries. This master of the secular baroque cantata leads the way to a highly operatic and typically French musical experience.
This program, which brings together Leclair, Telemann and Clérambault, comes straight from the wings of the Concert Spirituel or the salon of a Parisian woman during the Enlightenment. Performed by an intimate group of virtuosi – a solo voice with two dessus and continuo – it alternates between highly expressive vocal music and lively instrumental dances, and focuses on a mythological subject and composers in keeping with the fashion of the time, including Telemann, who was also much in vogue when he published his "Parisian" quartets.
The two secular cantatas, which resemble miniature operas, are also typical of a French genre that reached its apogee with Clérambault (1676-1749) and represent the dramatic and stylistic underpinning of this particular place and time. At the heart of the tragic adventures of Hero and Leander or Orpheus' lamentations is the notion of immortality and the poignant idea that "the joy of being loved makes pain even more cruel".
Élodie Fonnard lends her voice, partnered by the violin and the flute, to the telling of refined stories that are sometimes buffeted by the gods and the elements. It's easy to imagine them performing at the Opera!
6 musicians
Élodie Fonnard : soprano
François Lazarevitch : flute & direction
violin, viola da gamba, theorbo/guitar, harpsichord
Production
Les Musiciens de Saint-Julien
Programme
Clérambault, Léandre et Héro (1713) & Orphée

Jean-Marie Leclair, Récréation de Musique

Georg Philipp Telemann, Nouveaux quatuors Parisiens

Discover our other programs